Jordon L. Chandler D.M.D.
Dr. Jordon Chandler, a native of Perry, Georgia, graduated from Perry High School and continued to Georgia Southern University to earn a degree in biology. His early career interest was geared towards orthopedic medicine, inspired by his interests in sports. However, after being introduced to dentistry by a friend's dentist-father, his calling became clear. Dentistry offered the opportunity to combine his diverse interests in psychology, science, engineering and art with a passion to help others. For Dr. Chandler, dentistry offered the chance to make everyone's day better whether he was fixing a dental problem, calming fears or creating a "smile makeover."
While attending Georgia's renown dental school, now known as The Dental College of Georgia in Augusta Georgia, he met and married his perfect match and fellow graduate, Dr. Amanda Erwin Chandler, who practices with her dentist-father in Elberton. While you may periodically see either doctor in the office, Dr. Jordon Chandler primarily works full time at the Royston office and Dr. Amanda Chandler treats patients in the Elberton office.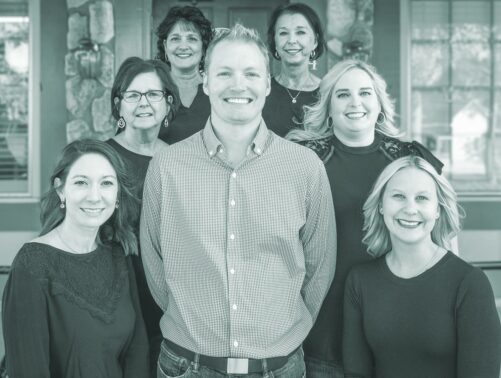 Our practice philosophy is simple
To provide dentistry for our patients in the same way we care for our friends, loved ones and neighbors. When you visit our office, plan to talk for a few minutes first. Our ability to understand your oral health care interests and goals help us to guide and serve you.